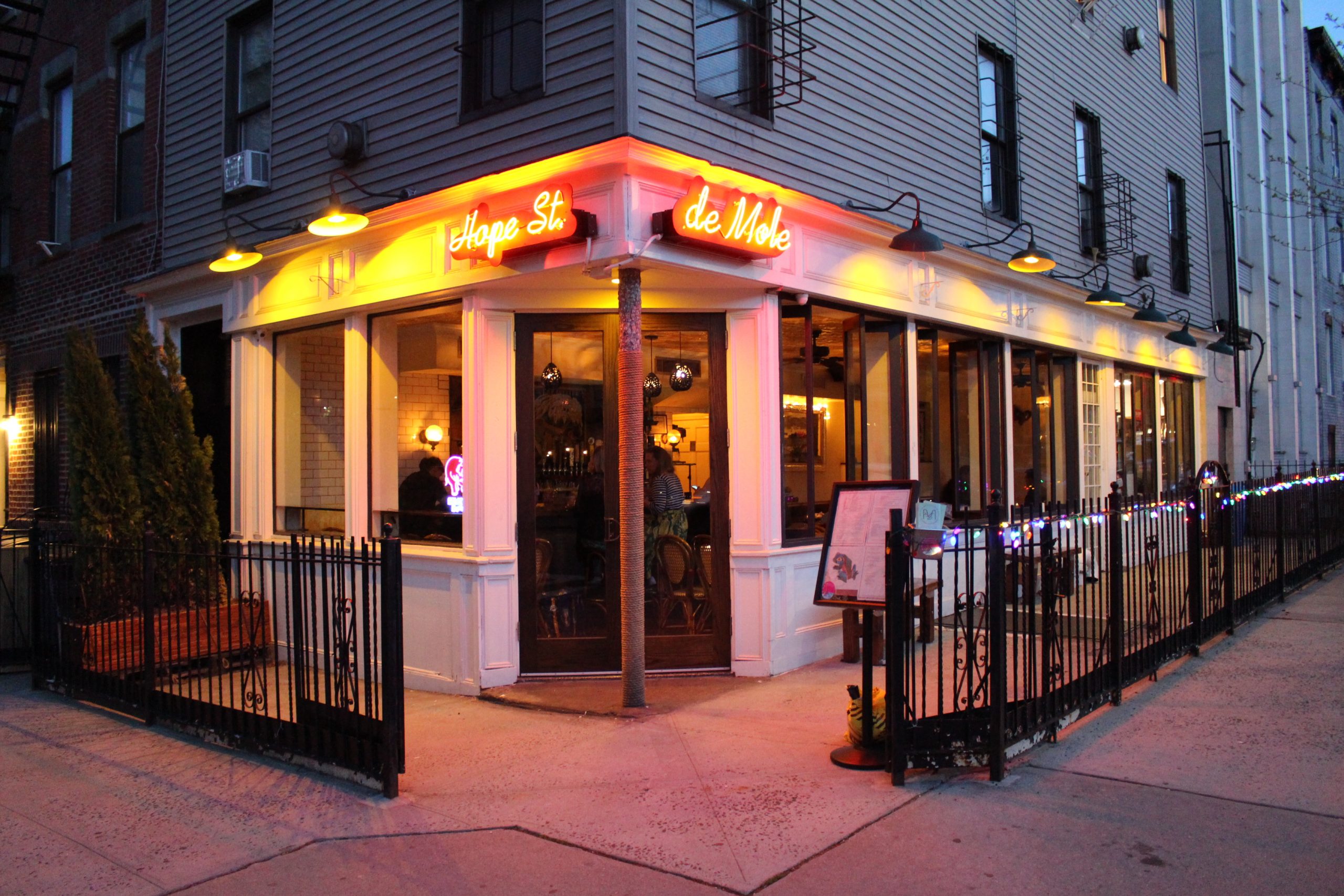 The Legend behind de Mole
In the heart of Williamsburg, tucked away in a quiet street corner between two busy avenues, de Mole offers outstanding regional Mexican cuisine. Headed By Chef Jose Luis Flores, with over 25 years of experience under his belt, de Mole Specializes in Mole Poblano. Mole Poblano is widely known throughout Mexico as a staple dish and we are proud to craft it in house. You will see why our locals caringly call us the "Hidden Gem of Williamsburg."  Our Williamsburg Mexican restaurant offers regional staple dishes and daily specials, meshing creativity and tradition, Our cuisine will never disappoint.
Come dazzle your taste buds, the difference in quality and taste will make you come back for more. We want to be your go to Mexican restaurant in Brooklyn.
We Will be open for delivery and Take out on Normal Hours
Monday-Friday 11am-11pm
we will also have a chance to deliver your Favorite Cocktails, Beer And Wine Bottles!!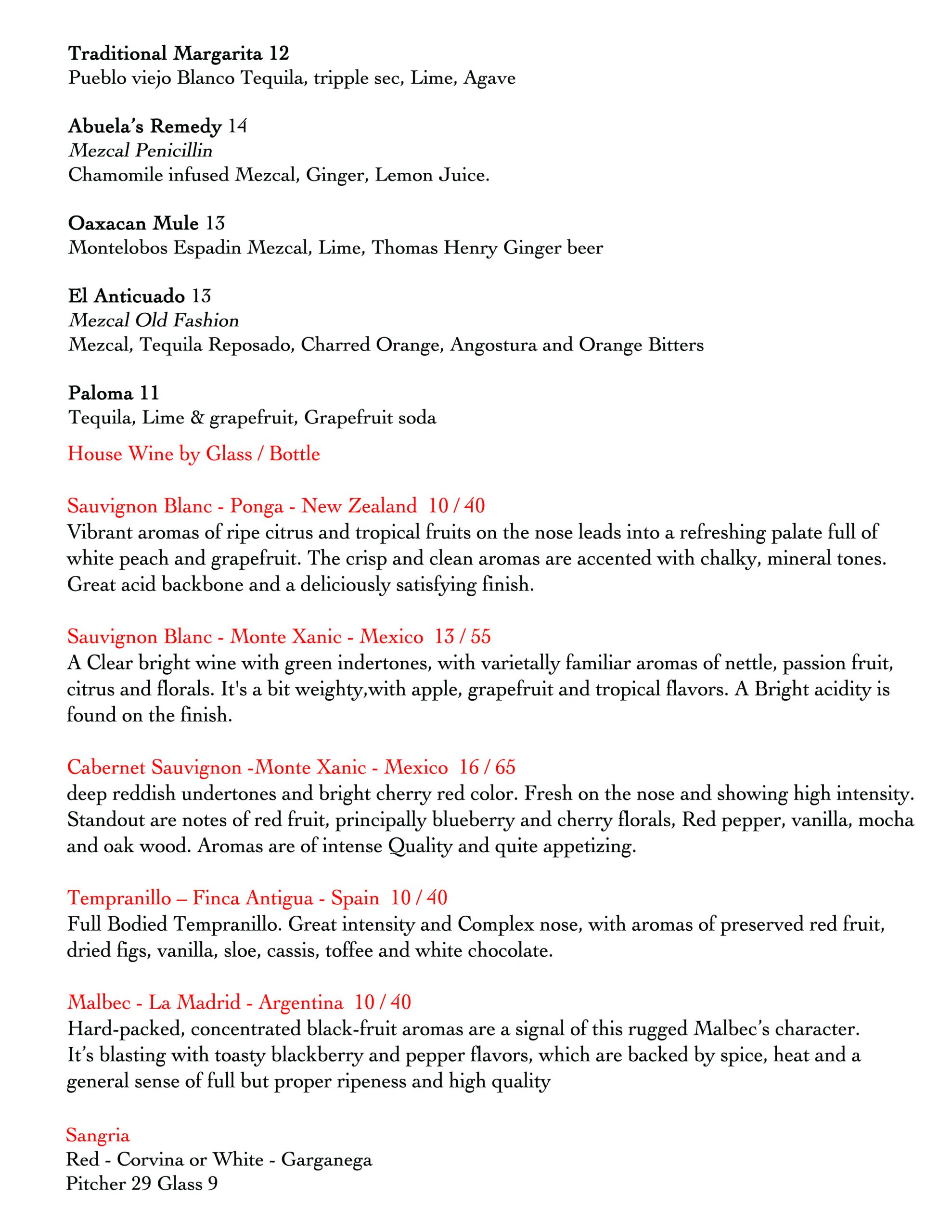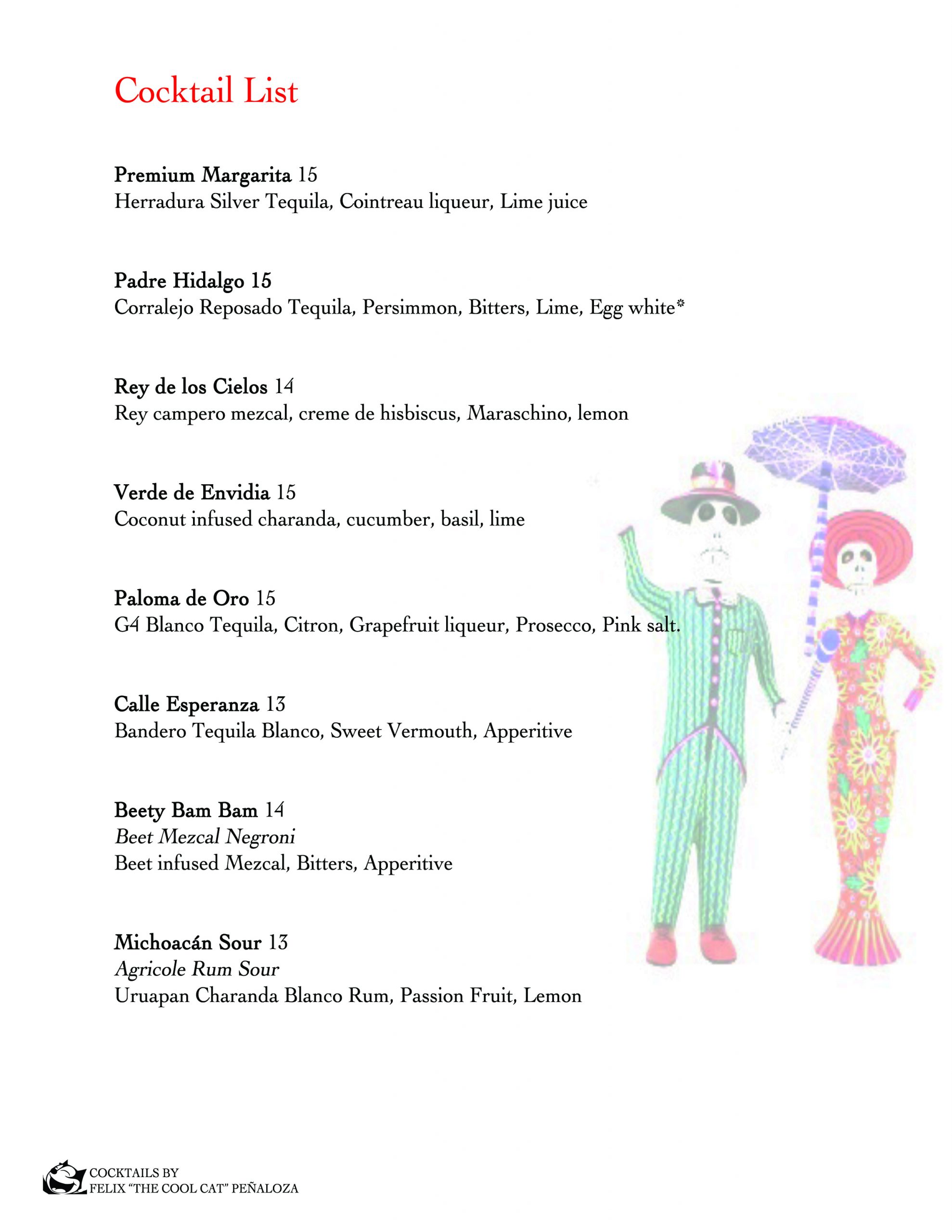 Two For One Special On Margaritas!!
With a Purchase of an Entree, You will be able to order a Margarita And get One on the House!!!
De Mole
Chef  Flores is Dedicated to Diversifying Mexican Cuisine.  
In his year as a restauranteur, owner and executive chef Jose Flores has narrow his menu to focus on getting Mexican food to be recognized for its layers of complexity, and unique flavors.  
Octopus carnitas, red snapper ceviche with yellow tomato sorbet and recquetson beet salad are just a few examples of the variety
chef-owner Jose Flores creates.